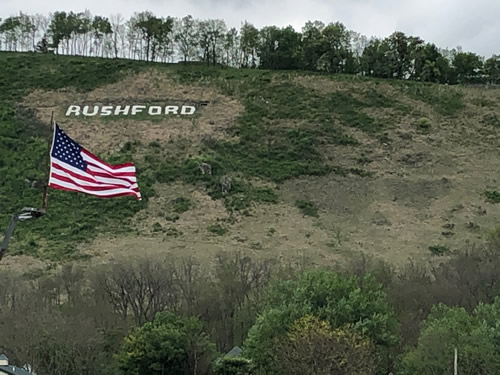 Year-round recreational fun.
The Root River State Trail
The Root River State Trail, a paved, 42-mile state trail, begins in Fountain and runs through the quaint and picturesque rural communities of Lanesboro, Whalan, Peterson, Rushford and Houston. Constructed on an abandoned railroad, the trail is generally level and wheelchair accessible. Enjoy biking, walking, in-line skating, cross country skiing on the trail.
View the Trail Map | Trail Information
The Root River
The Root River represents the timeless scenic and historic qualities characteristic of southeastern Minnesota. The river has gentle to moderate flow with a few riffles, although water level can vary substantially with rainfall. Many quaint towns along the river offer historical sights, services, and hospitality, making it ideal for a family day trip.
Enjoy canoeing, kayaking, tubing, and fishing on the Root River.
More Information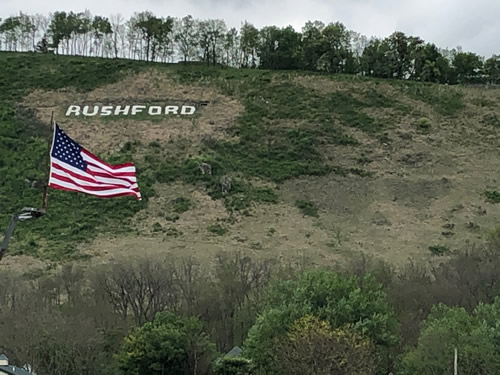 Magelssen Bluff Park
Rushford's crown jewel is Magelssen Bluff Park, soaring above the valley floor and bearing the city name in stone anchored on its south slope. Featuring prominent limestone outcroppings and three scenic overlooks, the bluff offers an open panorama of the area in several miles. The winding road traversing the hillside to the summit invites visitors to tour the recently developed hiking trails, several picnic areas, long-standing apple trees, and the Rushford Burr Oak tree. The massive, stout-limbed tree is estimated to be nearly 200 years old and is one of the largest trees in Minnesota.
Vinegar Ridge Recreation Area
Located along the 42-mile multiple-use paved Root River State Trail and six miles of horseback riding trails. Visitors can also canoe or kayak for a short trip along the Root River State Water Trail within the recreational area.
More Information
Ferndale Country Club
23239 MN-16, Rushford, MN
(507) 864-7626
www.ferndalegolfcourse.com
Ranked as one of the top 9 hole courses in the state, Ferndale rests alongside historic bluff country scenic byway State Highway 16, nestled in the midst of the bluffs of southeastern Minnesota. The course is challenging to play, the scenery is breathtaking, and the people are "Minnesota Nice."
Valley High Golf Club
9203 Mound Prairie Drive, Houston, MN
(507) 894-4444
www.valleyhighgolfclub.com
Valley High Golf Club is an 18-hole public course. Amenities include a pro shop, 55 carts available for large outings and tournaments, driving range, practice putting green, restaurant and banquet facilities.
Snowmobiling
There are a variety of groomed snowmobile trails in the area. Enjoy convenient parking with access to your room right from the parking area.
Visit Interactive Snowmobile Trails Map for more information.
Nordic Lanes & Lounge
403 South Mill Street, Rushford MN
(507) 864-7799
Website