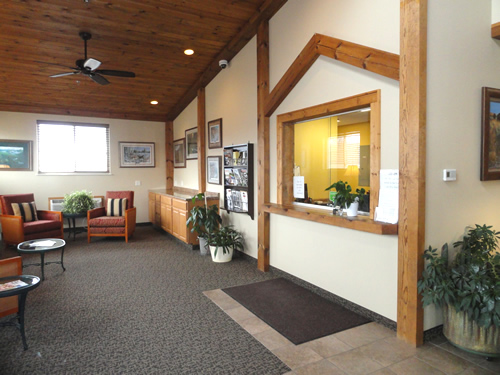 Loken's Rushford Inn is seeking a dynamic, versatile, highly motivated individual/couple who has excellent customer service skills.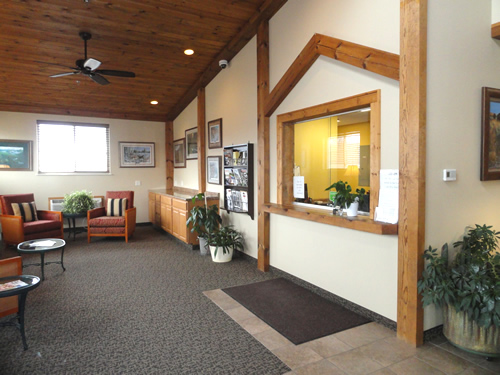 Responsibilities include:
Checking in guests
Making and managing reservations using booking engine
Overseeing housekeeping staff
Maintaining property
Additional Information:
Must be physically able to assist with all aspects of working in hospitality.
Full-time position – Compensation based on work experience.
Onsite one bedroom apartment offered, including utilities.
We are a family-owned, 20 unit motel in Rushford, Minnesota, located in the recreational haven of Bluff Country.
Contact Eileen for more information at loken.eileen@gmail.com.